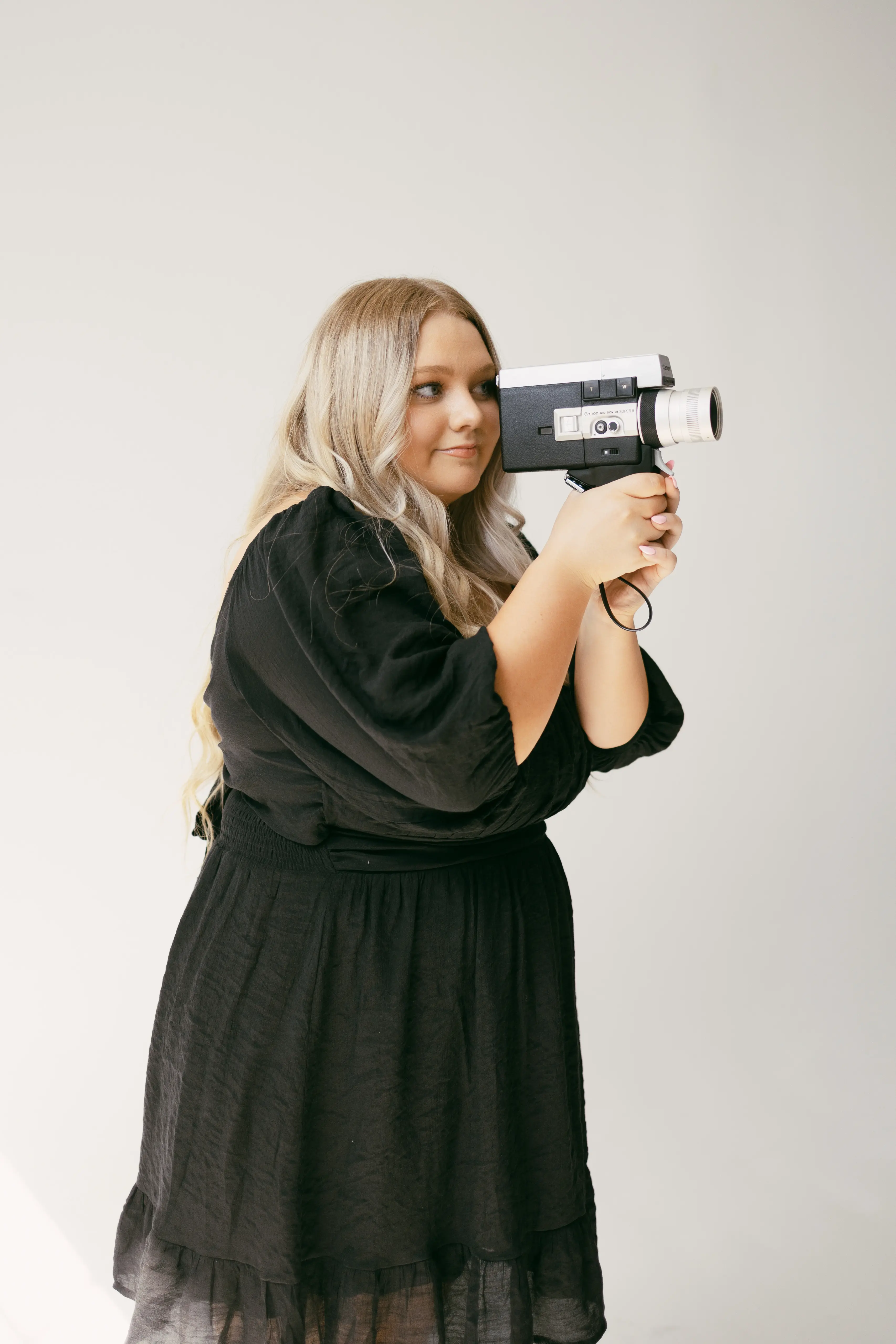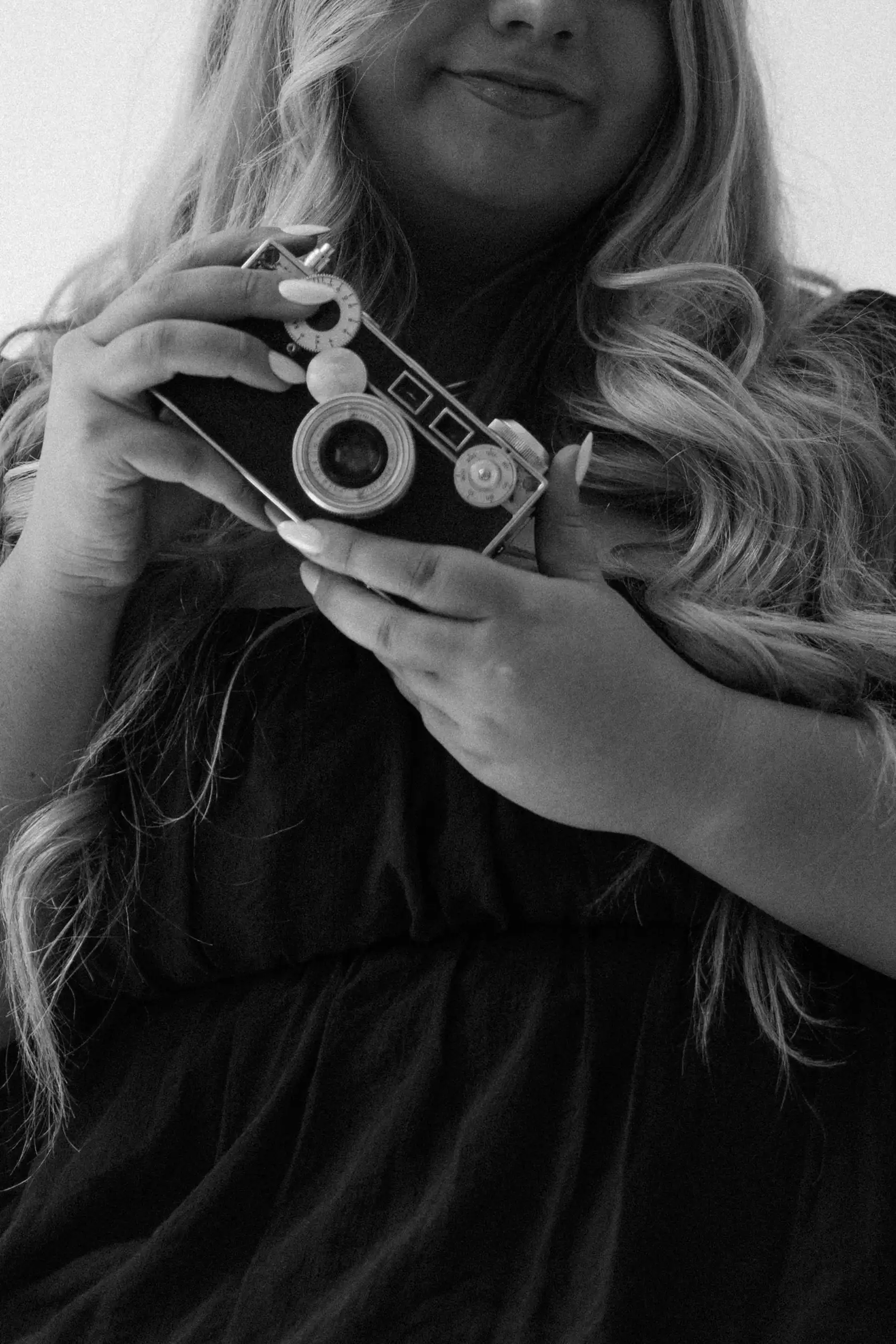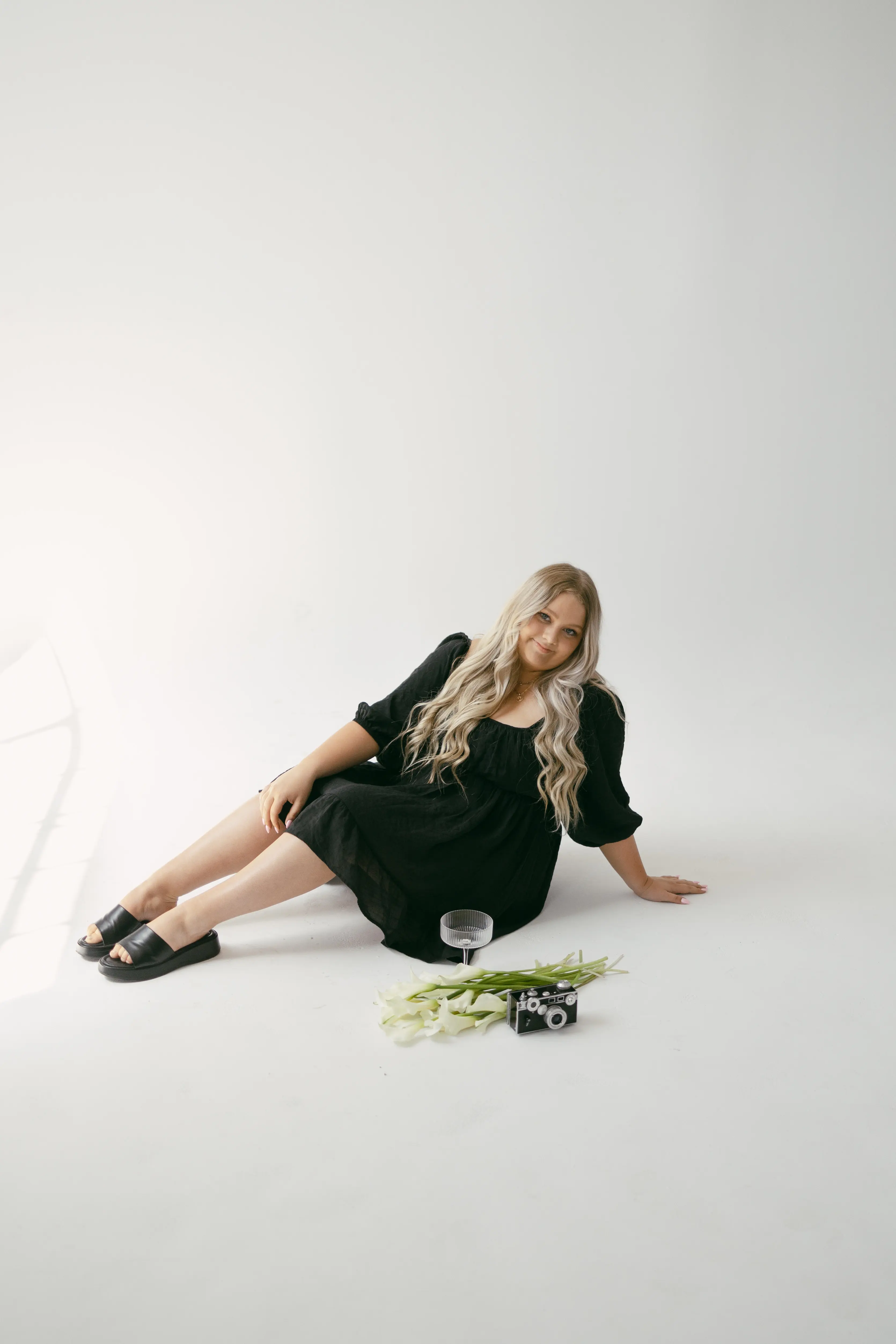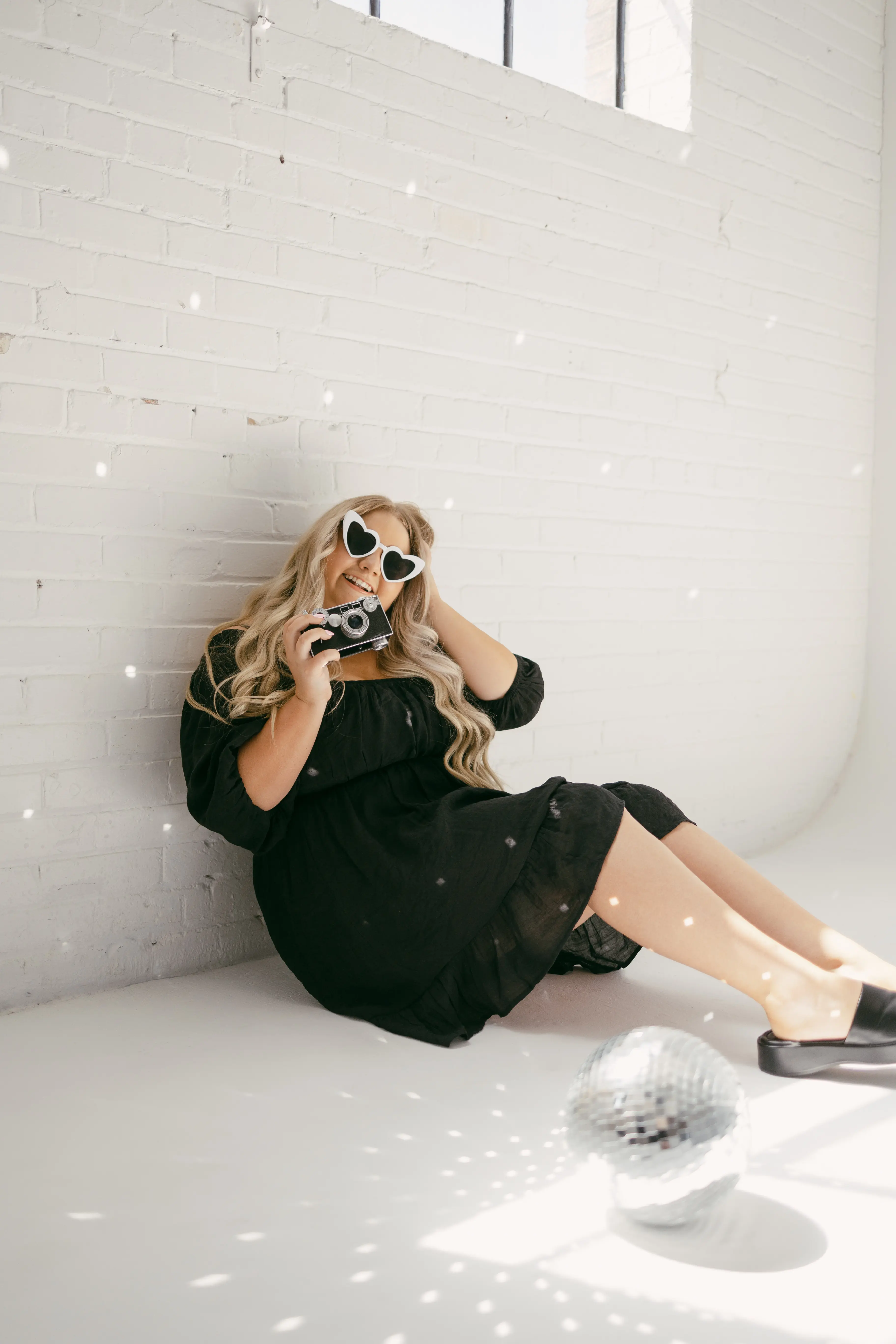 Meet
Brynelle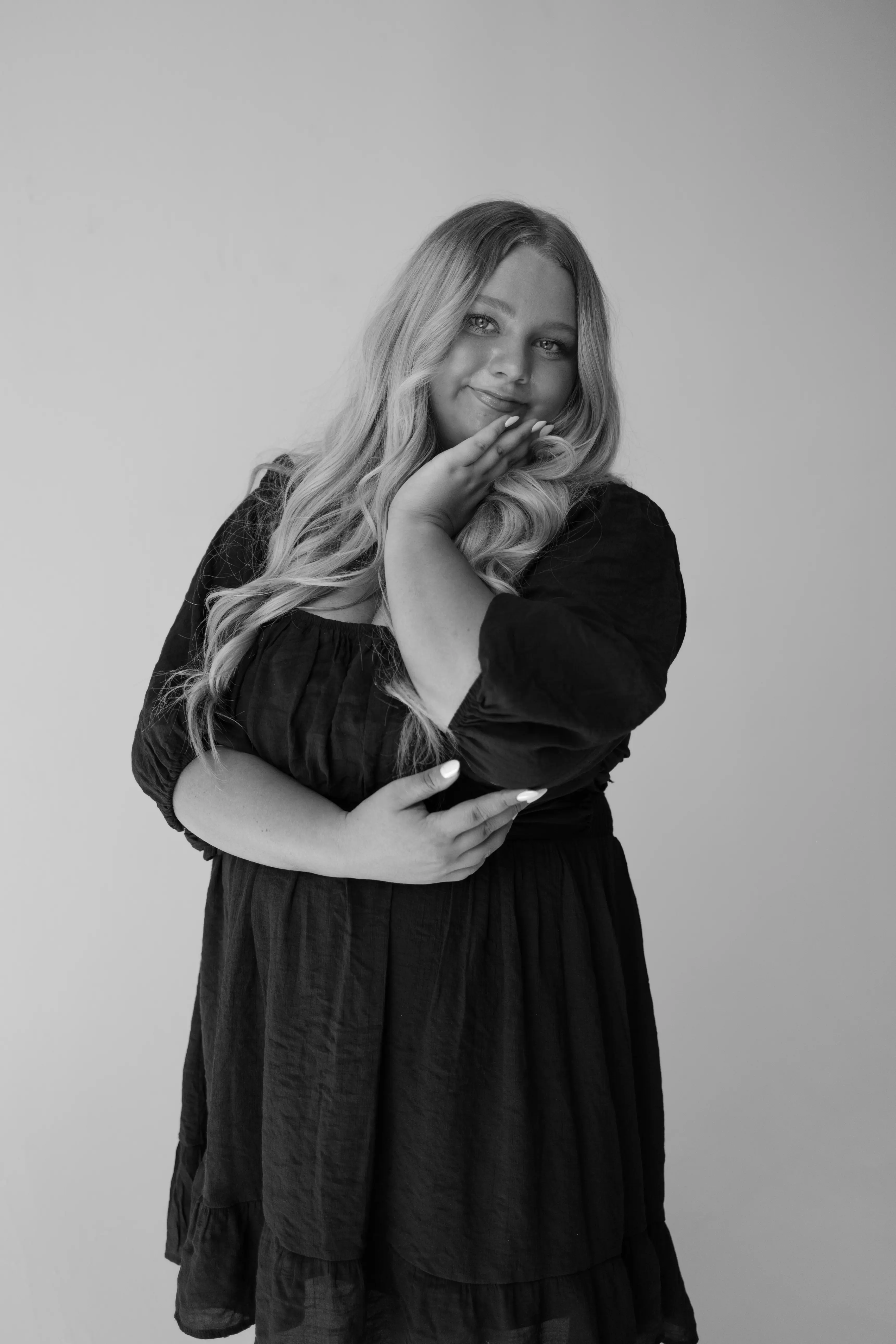 hiii love!
thanks for being here!
my name is brynelle—pronounced (brin-el)—or you can call me bryn, i'm good with whatever! YAYY i feel so honored that you feel connected to my work + are considering me to be your wedding photographer! i'm all about connecting with others and one of the best ways to do that is to ask people about themselves and tell about yourself as well, after all we are all wayyy more similar than we think!
so a little about me :) i'm from north ogden, ut; but i'm currently living in orem while i'm attending utah valley university. i'm majoring in psychology to hopefully eventually become a therapist. i've always had a desire to help others and mental health is something i'm so passionate about. so if you ever need a shoulder to cry on, are in need of wedding de-stress tips, or are just wanting to chit chat about the meaning of life, then i'm your girl!
i currently live in a cute little apartment with my angel boyfriend tate (who coded this website from scratch for me) and our endlessly playful teacup yorkie named koda. i'm officially doing this DREAM of a job full time. i couldn't be more thankful to be part of such an amazing + creative community. being creative within photography is my favorite thing ever sooo lets do motion blur, mixing clean and simple with grainy nostalgic images, and get allllll the detail shots, so looking back on the gallery will bring back the emotions from the day.
Favorite Season

FALL!! give me everything pumpkin, warm sweaters, the decor, the leaves, and the coziest of photoshoots.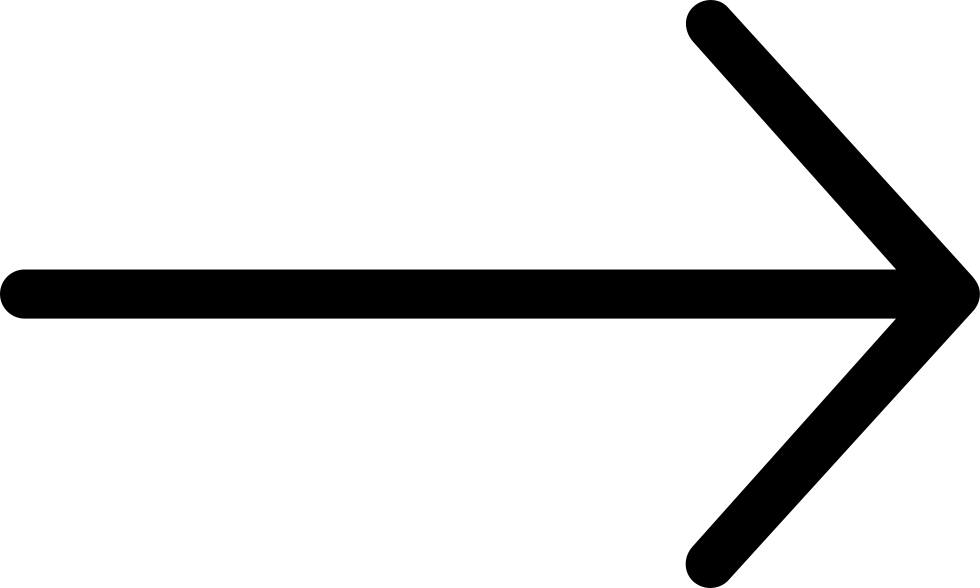 prev
next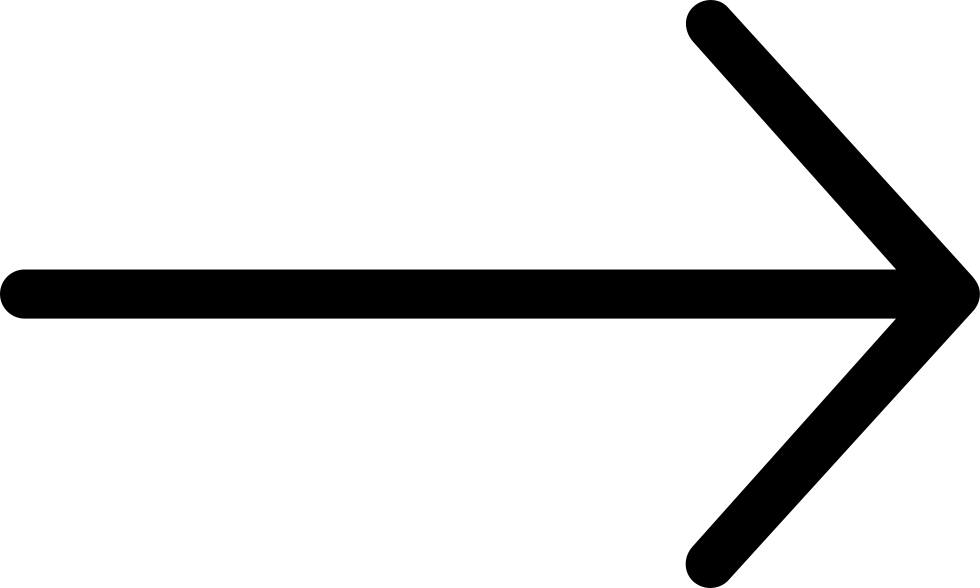 my life
behind the camera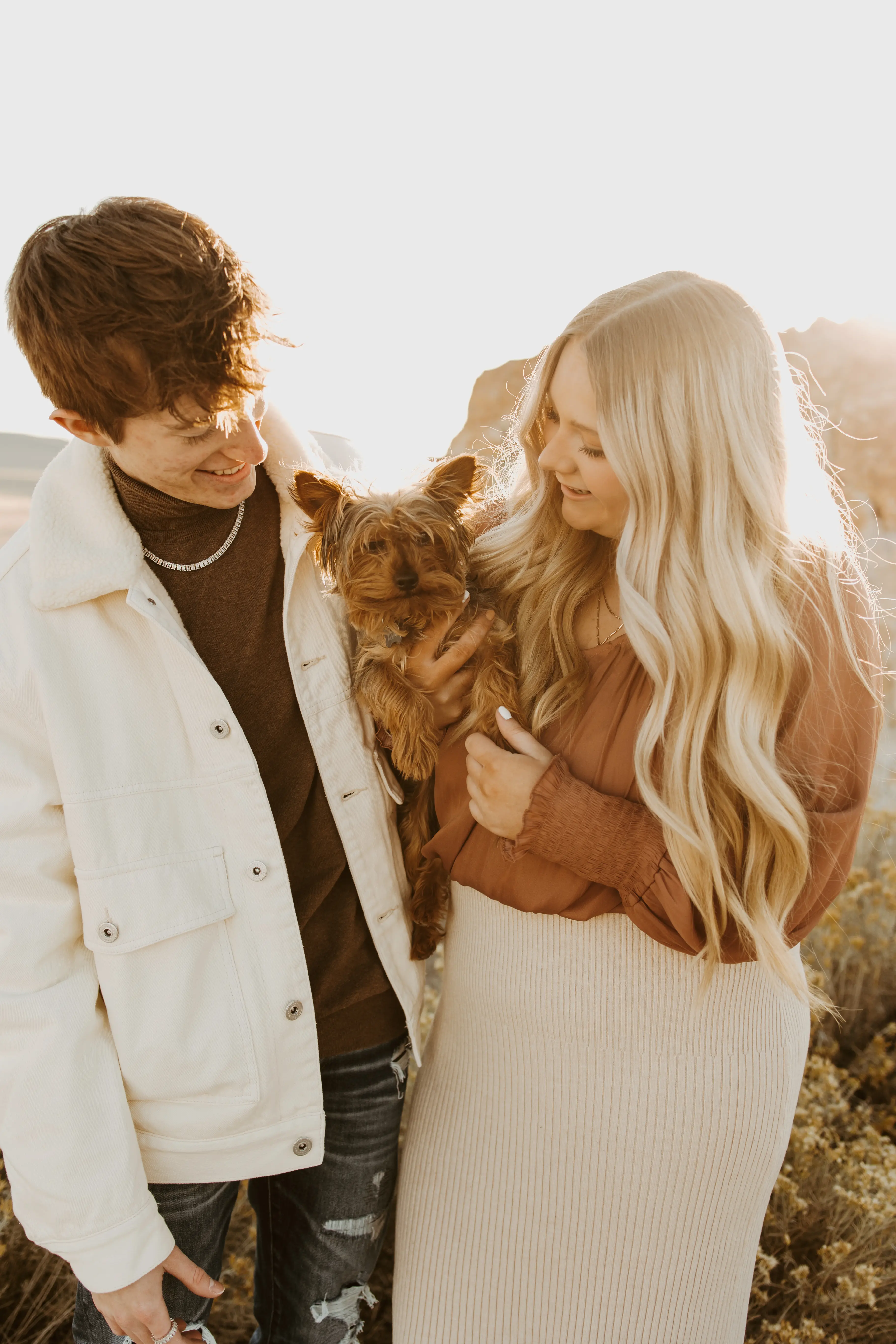 my everyday life is with these two cute boys! me and my boyfriend tate have been together for 4 years, we met when we were just babies in high school. he's truly my best friend. our fur baby koda is 2 years old, and is the "sun" we revolve around. i spoil him like crazy and pretend he is human 99% of the time.
when tate isn't reading physics textbooks and i'm not editing, we love spending every second we can together. we love playing video games, going on walks, finding new date spots, watching reality tv, traveling, being with our loved ones, joking around with each other, and getting into deep convos. he will occasionally tag along to shoots with me to help with behind the scenes and be a unpaid personal assistant; we love him.
i'm a proud ally of the LGBTQIA+ community & will welcome you with open arms. it would be an honor to document your love.
Love is Love